Give Your Dog The Degree He Deserves!
Would you like to have a better
relationship with your dog?
CONTACT US
Metro Atlanta Private In-Home Training
The Pooch Professor offers private, in-home training within the Metro Atlanta area to fit with your schedule and lifestyle. We don't train your dog–you do, with our expert help and guidance. When you are ready to commit to making real change so that your dog is truly fulfilled and your relationship is deepened, fill out our Contact Form and let's get started!
WHAT WE OFFER
DOG TRAINING
Dog training isn't hard. It won't take a lot of your time, or your money. It can be fun for the both of you, and you can have a pet you are proud to show off. Let me show you how!
If your dog could speak human language, he'd beg you to train him! Dog training doesn't have to be a chore. In fact, if you have tried it and found it to be a chore, I apologize.
Maybe you read a boring book, or one that didn't give you all the answers you sought.
Maybe you hired a trainer or took a class, and you left feeling like you didn't get your money's worth.
Maybe the trainer (or the book) belittled you, or made you feel dumb.
Maybe you started training with the best intentions, but couldn't follow through with it because life got in the way.
Whatever it was, please don't let your negative experience make you not want to train your dog. Dog training isn't a luxury, it is a necessity.
Untrained dogs are far less pleasant to have around than polite ones…but you probably already know that.
Untrained dogs end up in animal shelters much more often than well-trained ones (although you can find trained dogs in shelters, because "life happens" to people with trained dogs, too).
Untrained dogs are more likely to be aggressive, more likely to be destructive, and more likely to frustrate the heck out of their humans.
Why anyone would want to live with an untrained dog is beyond me, especially since training can be so easy!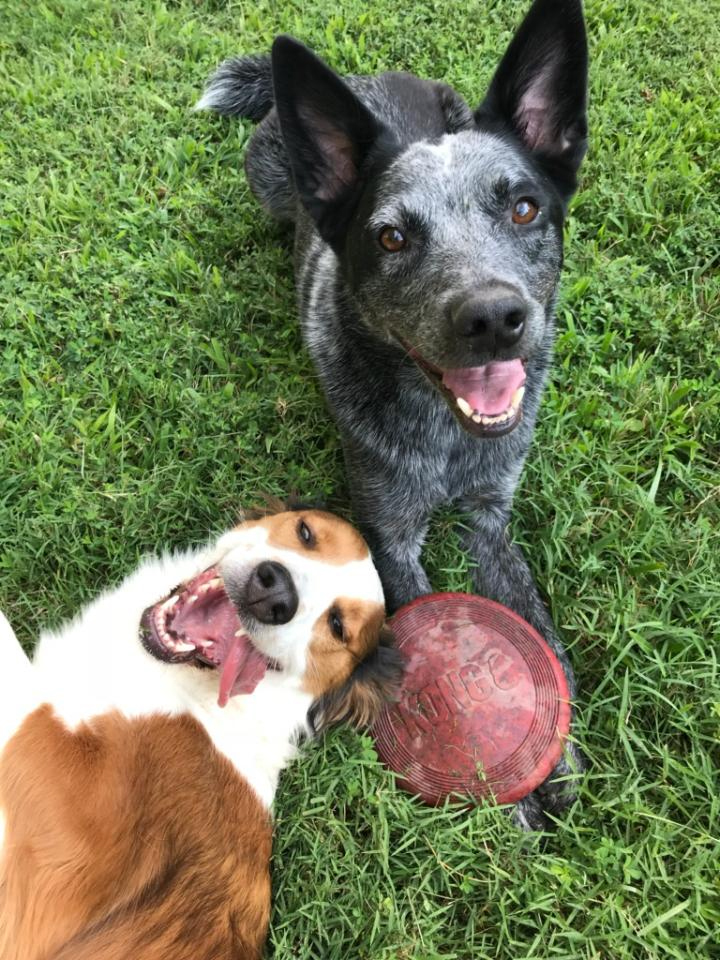 GET TO KNOW
THE POOCH PROFESSOR
Get in Touch
If you are not in my service area and need a trainer, visit www.dogpro.org or www.apdt.com to find one near you. My links page also has some listings for other cities. Best of luck to you!
---
Subscribe To Our Newsletter